CHARTERED BUS RENTALS FOR SPECIAL EVENTS
ST Charters & Buses is Houston´s preferred Chartered Bus Rental company. Our Chartered Buses can handle any sized group for several special events, from wedding receptions to concerts and family trips.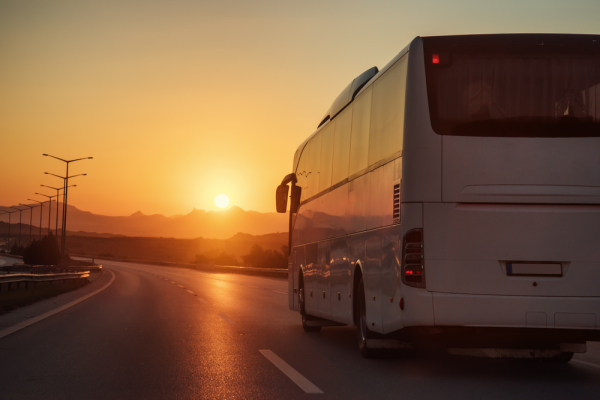 Kick Your special event Into Gear with ST Charters & Buses
Special events tend to imply large gatherings of people, and large gatherings of people require flawless planning and organization if they are to be successful. Venues, hotels, catering companies, florists, first aid services and more… planning events is just as hard as running them. Which is why we want to make sure you know we've got your transportation solutions 100% covered. We are as interested as you are in the success of that amazing event in your hands. By partnering with us, you will allow us to empower your business, complimenting the experience you're creating for your customers. Our charter buses, shuttles, limos and minibuses are always ready at your command. Weddings, prom nights, film and music festivals or art fairs: we'll make sure your attendees not only have a memorable trip to your event and back, but also that they get there safely and perfectly on time.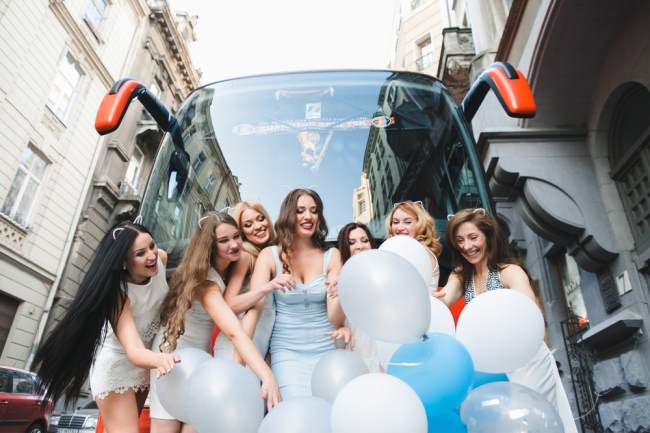 A Special Charter Bus Company for a Special Event
Even though it often doesn't make it to the list of things an overwhelmed couple worries about when they decide to tie the knot, as an event planner, you know transportation can make or break their big day. Guests often pick different hotels and airbnbs due to costs and availability, which leaves them scattered at different distances to the designated venues. This is why people so often end up arriving late to rehearsal dinners, receptions, and even ceremonies. ST Charters & Buses' can guarantee your lovely couple that their family and friends won't get lost or be late to their big day at all. Our knowledgeable drivers aren't only skilled in wedding etiquette and dressed for the occasion, but they're also trained to be ready to address any cultural, religious or social preferences or sensitivities your clients may have. We know your clients' needs are as diverse as society itself, and we're more than happy to comply; our luxurious wedding buses will definitely add a shine to their special day. As specialists in wedding transportation, we are confident in our abilities and experience to complement your event-planning in line with your highest expectations.
However, weddings aren't all we're good at. We have a wide variety of special events in our repertoire: from dragon boat competitions to concerts, marathons and comic conventions, we've seen them all. We have a good understanding of the sort of service each of these specific events require. Our experience is the pillar upon which we build our business: we know what you need, when you need it, and how to make it happen. We want you to focus on the issues only you can manage; we'll do our magic, transportation wise. We'll go the extra mile in order to ensure transport logistics are the last thing on your mind as your special event unfolds.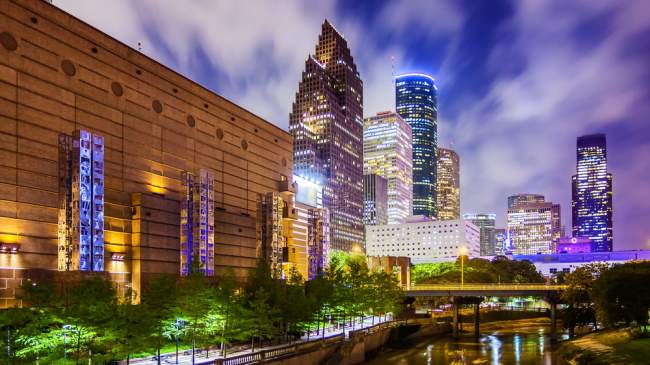 It's Just Around The Corner, Houston
The amount of special events –be it local or national, monthly or annual, unique or traditional– going on in Houston all the same time can seem staggering at the least, but it's also an important part of creating and sustaining the cultural and social life of the Houstonian community -and its surrounding areas! Who wouldn't love to go with friends and family to the Woodlands Waterway Arts Festival, the Cajun Fest, or the Mediterranean Festival? And what event planner wouldn't want to have as many assistants coming to their event as possible, with as little trouble as possible? If you let ST Charters & Buses handle it, that's exactly how it'll be. We will make sure your attendees arrive on time, safely and fresh, without a single transportation or parking care in the world. From venue to venue, or from hotels downtown to a farther location, we'll take care of your guests as if they were our own. They'll even be able to leave their luggage or day bags safely tucked in our bus's trunk.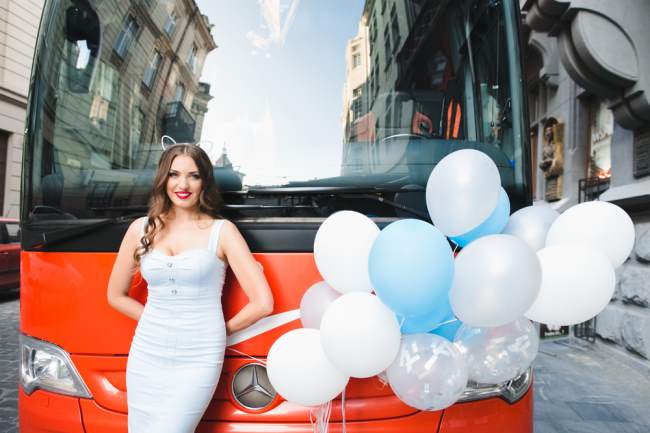 Get On The Right Track With ST Charters & Buses
Take us for a test drive; you'll never want to get off. As motor coach companies go, ST Charters & Buses stands out among its peers not only for the versatility of our operations and the strict safety standards our fleet follows, but for the constant innovation that's going on in our thinking technologies and customer service; we're constantly looking for new ways to meet and exceed your expectations in terms of mobility. Why not give us a call? We'd love to get to know you. Our crew is looking forward to assist you in all of your wonderful events, and will go all the way down the road to success with you. What are you waiting for?