BUS RENTAL FOR CORPORATE TRAVEL AND EVENTS
ST Charters & Buses is Houston´s preferred Motor Coach Rental company. Our Motor Coach Buses can handle any sized group for several corporate events, from trade shows, team building outings and company visits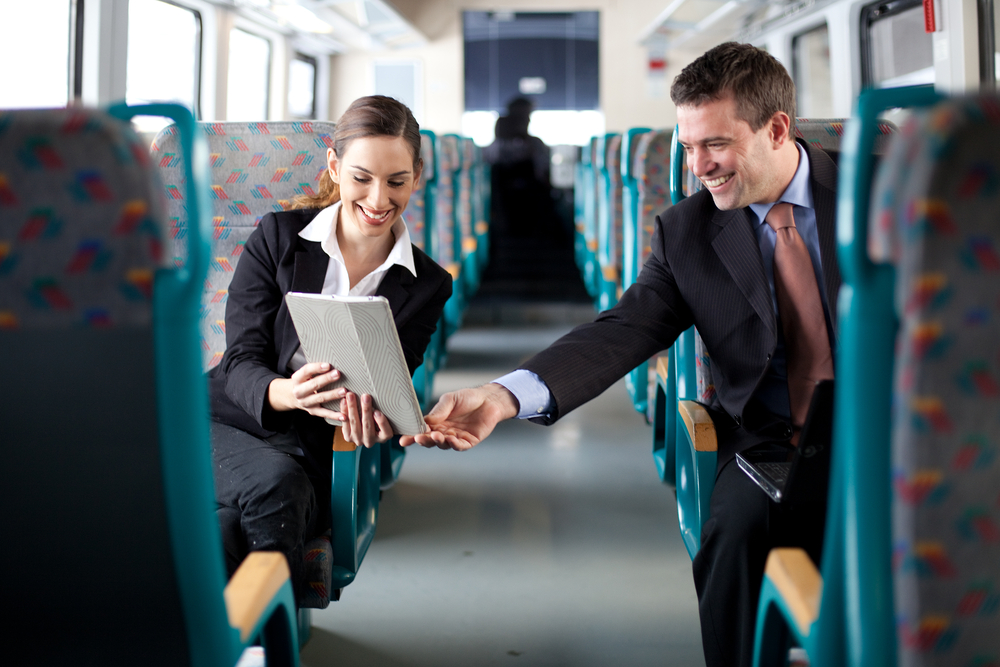 Transportation services have always been a fundamental piece of successful corporate events and outings; event planners know this. They also understand that a charter bus company that can guarantee not only a safe and timely arrival to a designated location, but also a full five star treatment from the starting point to the end line, is worth keeping at hand at all times. ST Charters & Buses can be that company for you. Let us take the wheel; your employees and clients will thank you later.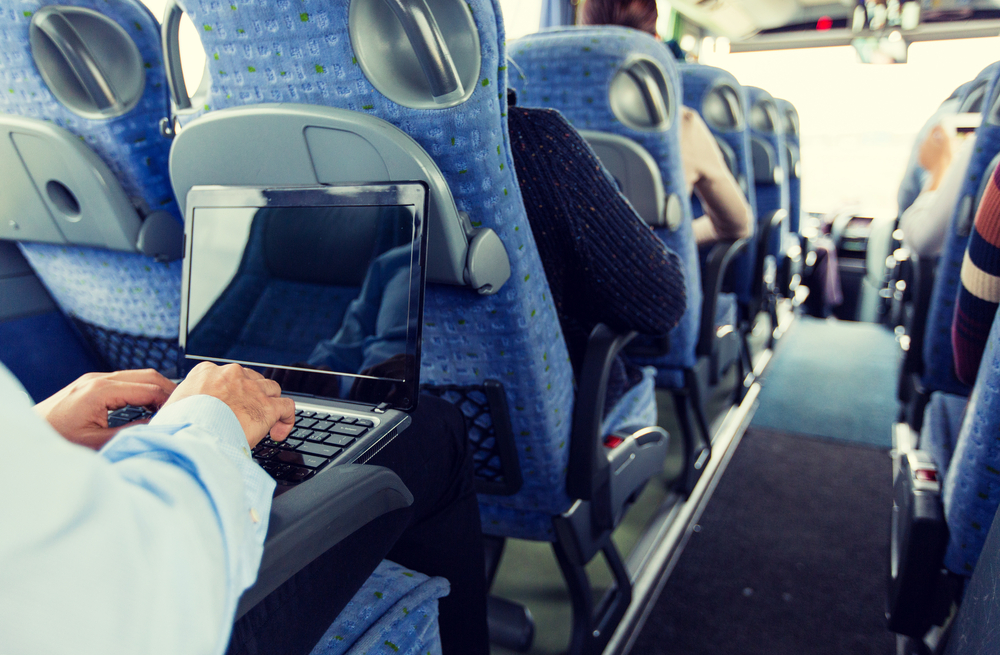 A professional approach to your professional affairs
Transportation services can make or break an attendee's experience to your carefully planned corporate events and conferences. By providing them with transportation services, they will arrive on time, fresh and ready to network. They won't have to worry about getting stuck in traffic, looking for expensive parking, or dealing with other hurrying drivers. At ST Charters & Buses we know how important it is for them to arrive to such events in a clear and rested state of mind, which is why all of our corporate charter buses include all the amenities they could require to get ready for work: high-speed wifi, USB and electrical outlets and luxuriously spacious seats. Anything you need, we are ready to provide.
However, transportation services are as diverse as companies themselves, each fulfilling different needs. Perhaps you won't always need to rent a chartered bus from us. Perhaps you've got a more routine-oriented service in mind. Our exclusive minibuses and shuttles will take care of you too. Would you like to transform your company's image not only in your clients' eyes, but also in your employees'? There is plenty of proven research that an engaged, happy workforce will give much better results than an exhausted one. Road traffic and public transportation lower your employee's quality of life by adding unnecessary stress to their day and reducing their leisure time. By renting a corporate bus you can set them up to give that extra mile at work. Or how about rewarding your team for a job well done by renting one of our chartered buses from Houston to Coushatta Casino? It certainly couldn't hurt.
By partnering with us, you will foster company culture, build a more connected team, and create a socially conscious, environmentally friendly image your employees will quickly associate with your brand. They will feel appreciated and proud of the company they work for, which will result in a drastic increase in their productivity and engagement with their work. We at ST Charters and Buses would love nothing more than to provide you with the transportation solutions you need to achieve these goals.
By providing your employees with transport benefits, you won't only be taking measures to ensure your team is happy and well rested by the time it gets to work. You will also be looking out for their safety since all our motor coaches are designed for comfort and build according to state-of-the-art Volvo safety standards. If this isn't a win-win situation for everyone involved, we at ST Charters and Buses don't know what is.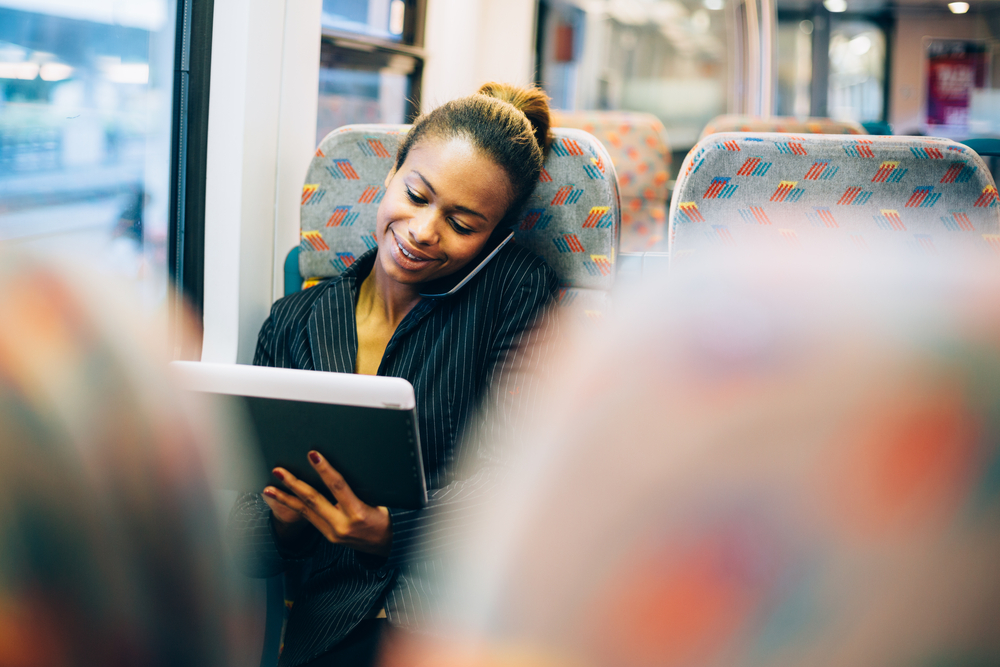 Benefits of Partnering with ST Charters & Buses
Whether you're planning a conference, an off-site meeting, a team building event or an employee appreciation party, now you know we've got your back. With 37 years of experience in this industry, we are familiar with the logistics it takes to run any sort of business affair in your agenda. We can guarantee that transportation will be the last thing on your mind as you get ready to tackle that important meeting or business trip next week. Or perhaps it's a last-minute emergency? Our unique online booking service allows you to instantly rent the motor coach or minibus you need for your dream team without breaking a sweat over availability –or lack thereof–. Our crew at ST Charters and Buses is constantly designing new solutions to make your experience as smooth and efficient as possible, from the initial reservation to the arrival at your final destination.
It's Our Pleasure to Make Business With You
Once you've tried our signature services, no matter where you're going, you'll want us to take you there. We won't only offer you the best cost-benefit ratio available in the market; our creative problem solving capabilities, our commitment to your success, and our wide experience in this industry will ensure your business is improved beyond your expectations. If you haven't yet partnered with us to sky-rocket your company's potential, what are you waiting for?